Spreadtrum: Yuda White Tea 2020 China (Guangzhou) International Tea Expo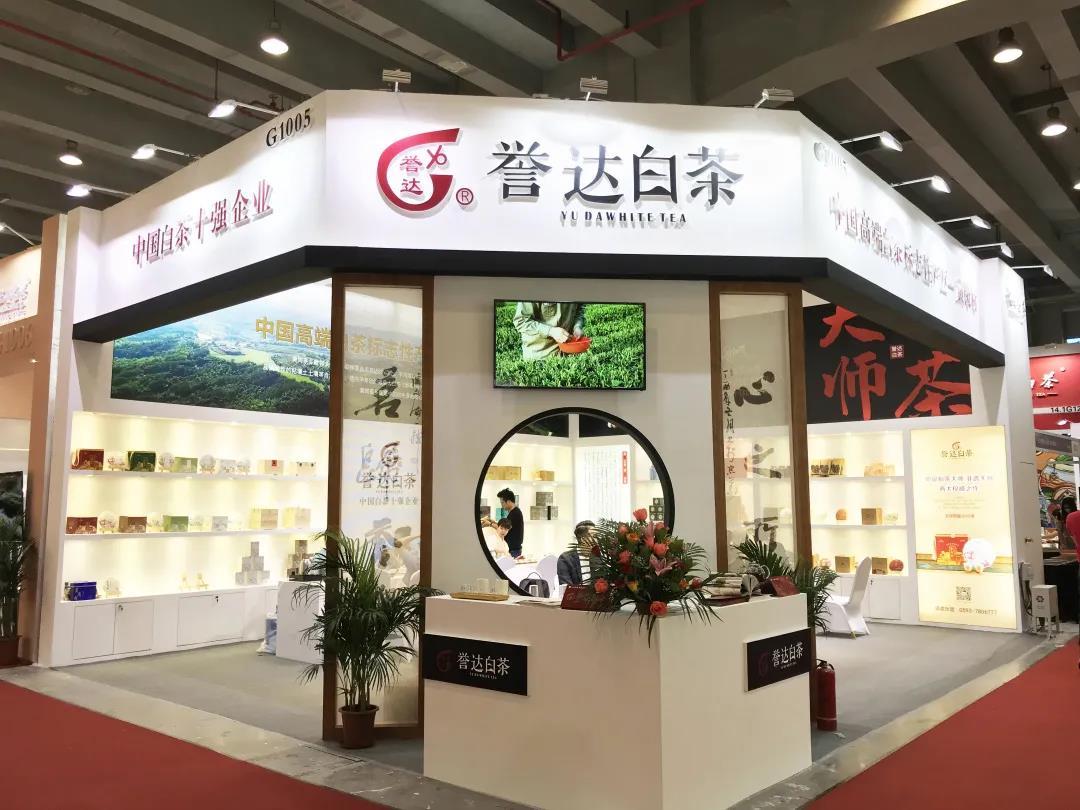 Sixteen years in a row, as promised
From November 26 to 30
2020 China (Guangzhou) International Tea Expo
Let us once again feel the charm of Chinese tea culture!
In Guangzhou, the tea trade city, and Pazhou, the window of the world, an annua
Sixteen years in a row, as promised
The exhibition covers an area of 80,000 square meters, bringing together thousands of high-quality brand enterprises from various tea producing areas.
The exhibits are rich, the brands gather together, the old friends gather once a year, and the old and new tea friends come here, which derives from the charm of Yuda white tea, but also from the quality of Yuda white tea deeply cultivated in Guangzhou for many years.
Since 2015, for six consecutive years, we have brought high-quality and rare Fuding white tea to share with us every year. Thanks to the love of tea friends, more and more new tea friends come here, and also become our loyal fans in the tasting again and again.
Guangzhou Tea Expo, our old and new friends and many seniors gathered together to talk about the tea industry events.
Tea friends gathered, the seats were full
Edge knot for six years, Yuda white tea shop crowded, the popularity of the peak. The "Huanggang Village Star Classic" series brought by Chinese tea master Zhou Congratulates has attracted many tea friends and businesses to come to drink, to see the exquisite elegance of the national artisan, and to taste the rare artisan products.
In addition to the "Huanggang Village Star Classic" series, we also brought Qi Feng, Wutong and other star series products to the exhibition.
"Three years of accumulation, five years of achievement, ten years of accumulation, thirty years of waiting." One is the spring greetings from Huanggang village, one is the lasting inheritance of the precipitation years, one is amazing time, one is gentle years, which will you choose? All fine taste, know the taste of collection.
Wonderful, looking forward to your visit
"For more than 30 years, people in Guangzhou did not understand Fuding White tea and rejected it. Now Fuding White tea has been integrated into their daily life." Said Zhou Congratulatory, also president of Yuda White Tea Company and president of Guangdong Fuding Chamber of Commerce.
Yuda has been deeply engaged in Guangzhou for many years, and established a business model with Guangzhou as the sales center and sales outlets in more than 20 domestic cities. Its products are also sold to Europe, America, Southeast Asian countries and Hong Kong, Macao and Taiwan, which are favored by the majority of consumers.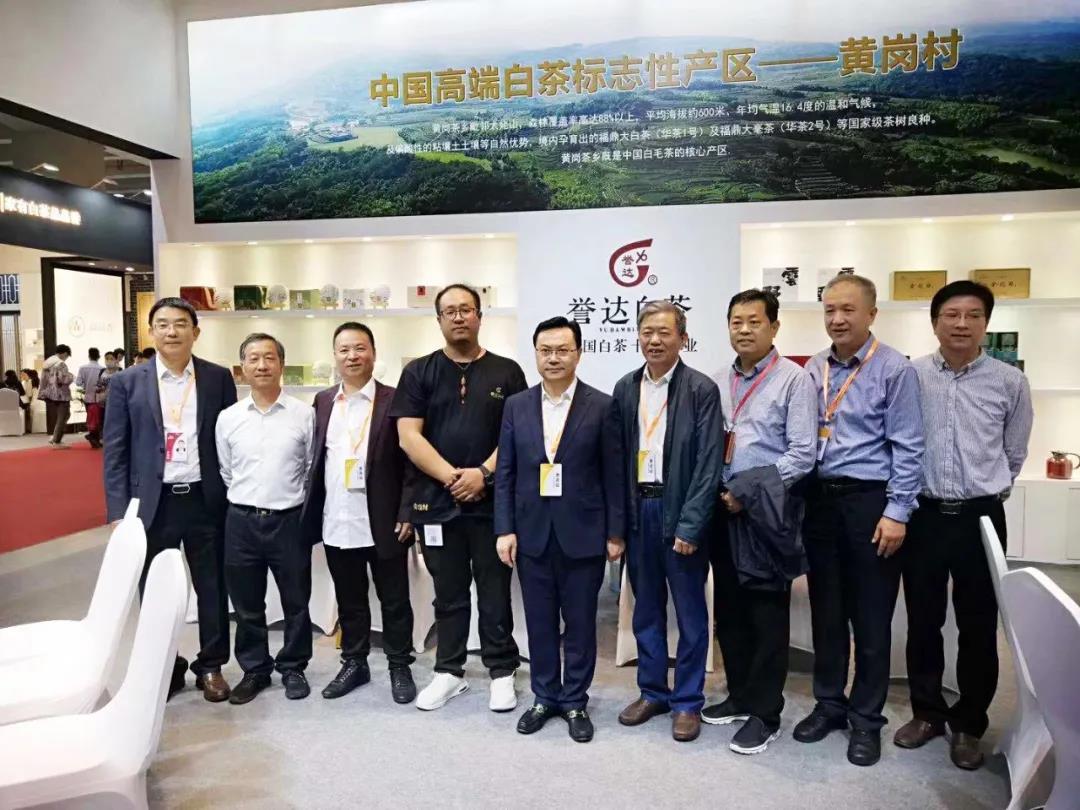 The tea fair is more like a meeting of old friends, "tasting tea sit and laugh about the past, a bubble is better than a bubble sweet".
Guangzhou Tea Expo site is wonderful continuously,
If you haven't been to the scene yet, you should hurry up,
26 -30 November,
Yuda White Tea is waiting for you in Booth G1005, Hall 14.1, Area C!
一泡,白茶,广州,福鼎,一份,我们,黄岗,中国,多年,六年