Yuda White Tea has a new store for soft opening!
The cold comes and goes
Yuda White Tea has been with us for decades
From scratch to Fujian white tea leading enterprise
Decades of grinding a sword
Yuda White Tea has been moving forward
Research, site selection, contract signing, decoration, settlement, resource allocation
We always want to be closer to you
Your city, is our direction to go all out!
And now another store is opening!!
On November 18, 2020, Yuda White Tea (Ningbo Store) officially opened its trial operation for 10 days, located at 28-1, Tianmao Tea Courtyard, Haishu District, Ningbo City, Zhejiang Province.
ningbo
Yin
Ningbo, Zhejiang Province
28-1, Tianmao Tea Courtyard, Haishu District
Ningbo is named as "Yin Hongwu". In the 14th year of Ming Dynasty, it was changed into Ningbo with the meaning of "Haiding Booning", which has been used to this day.
Ningbo is a famous port city, whose annual cargo throughput ranks the first in the world, and it is one of "China's top 100 Foreign trade cities".
The store follows the consistent decoration style of Yuda - simple and do not lose atmosphere. After the professional furnishings, whether in the box or the hall, can let people relax, experience the fun of tea.
Here is a tea space integrating simplicity and tradition, quiet but rhythmic, simple but energetic, neat and consistent tea cabinet, full of a wide variety of tea products, elegant and simple tea table, Yuda white Tea sincerely invites you to come to share quality tea.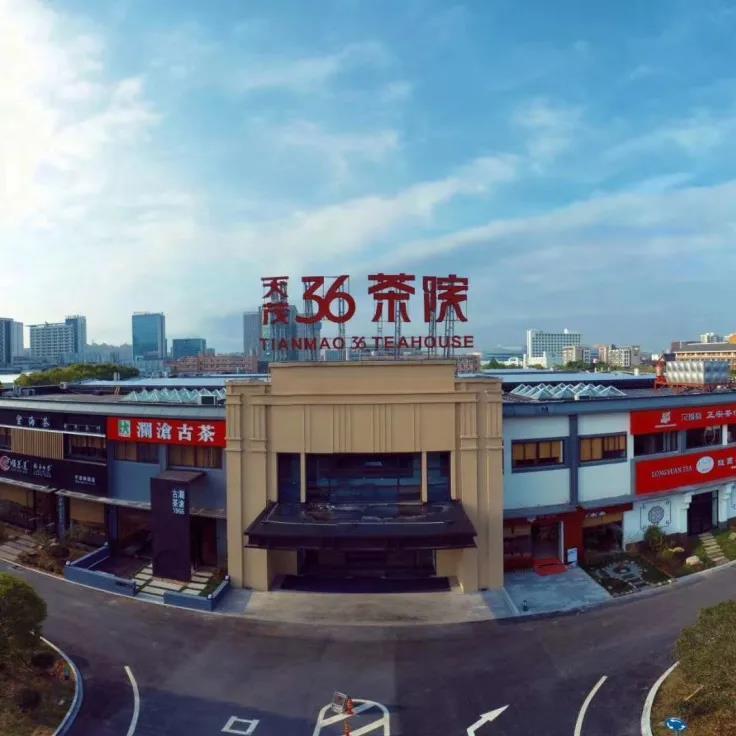 New store trial, live activities are wonderful, more gifts to keep, what are you waiting for!
喜报,白茶,宁波,宁波市,院中,28-1,海曙区,不失,middot,简约