The Fuding White Tea Culture Week has come to a successful end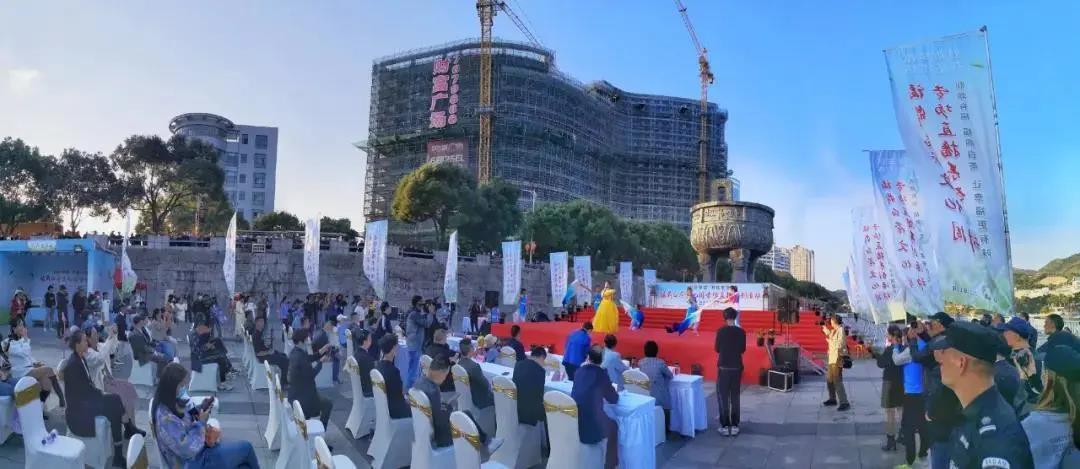 Fuding, gave birth to "white tea", from the production of white tea, and then to taste white tea
All of them achieve the reputation of "Chinese white tea in Fuding"
The Fuding White Tea Culture Week, themed "Innovative measures to expand the market", officially kicked off at the Ding Cultural Park in Fuding City on Nov 10. This activity aims to explore new highlights of white tea culture, improve the popularity and influence of Fuding white tea, and further polish the "tea piece" in Fuding city.
By setting up 56 special tea Spaces and Fuding special product display area for the public to visit and taste, a view of the white tea tea table art of Fuding major enterprises.
Follow Yuda to find out!!
Listen to the ancient Zhang tea songs, taste the "taste of Fuding" such as betel taro food, dried gardenia fruit, Fuding meat slices, hung frosting taro, She rice, Huiquan white tea beer and so on.
You can also participate in the folk auction of tea ware, tea food, tea creative products, calligraphy and painting exhibition of Fuding white tea culture, Han clothing show, etc., to let the public participate in the all-round experience of Fuding white tea culture.
The cultural Week lasted for four days and received positive response from the general public. Every day, the crowd on site came in an endless stream, which is the name card of Fuding City. Yuda will work with you!